for turning the rest of us on to Dandy Horse! A few of my faves: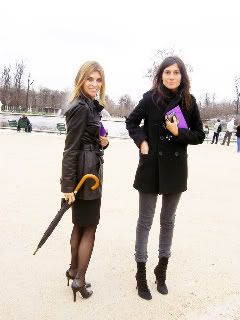 Ever perfect, Emmanuelle Alt. This woman cannot put together an outfit that I don't love and wish to immediately reproduce. Oh yeah, and Carine, at left.
Stammy perfection. Fueling my burning desire for a Rick Owens leather jacket.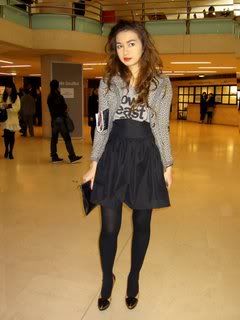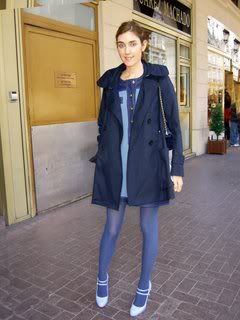 Assorted well-dressed strangers.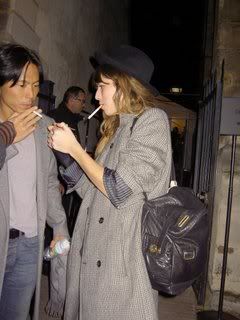 Lou Doillon, eternal cool chick.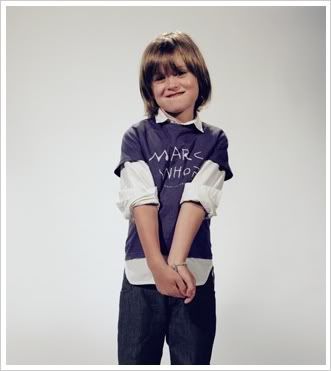 Aaand, the coolest kid shirt ever. I hope Little Marc is still around (yeeeaaars from now) when I have mini-hipsters to dress.
all photos: dandyhorse.blogspot.com